One System
In a Glance
One System Remedy Technology (OS) is a leading Egyptian Company specialized in developing a world class business processes and enhancement Software Systems based on "BMC Remedy Action Request System".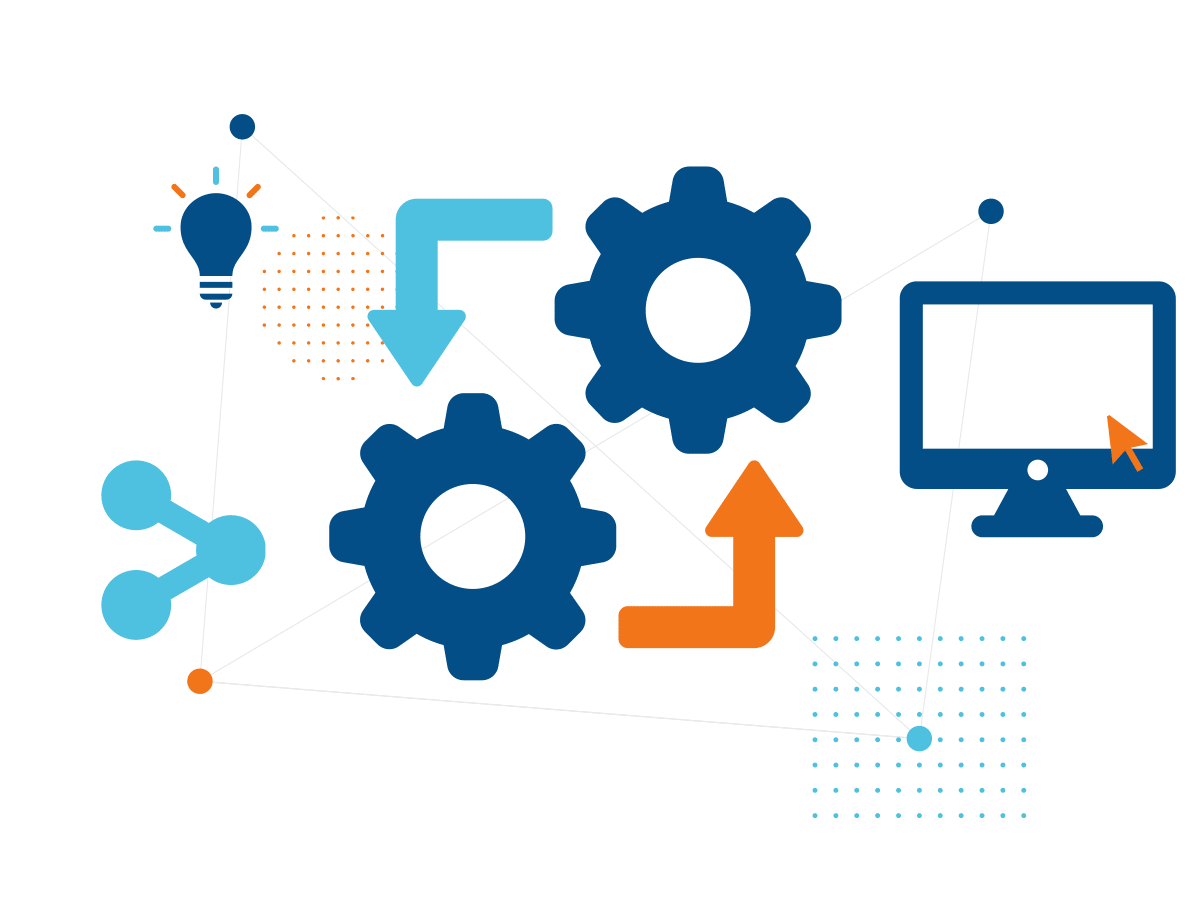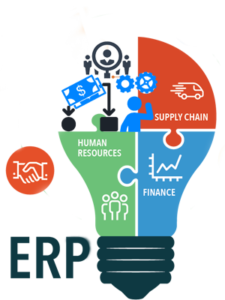 ERP
(ERP) is a core business process management software that allows an organization to use sort of applications to manage and automate all the business functions..
See more about ERP Management System
SCMS/After Sales
SCMS is used in organizations to manage maintenance processes and workflows, helping organizations ensure consistent performance and efficiency across their facilities
See more about SCMS/After Sales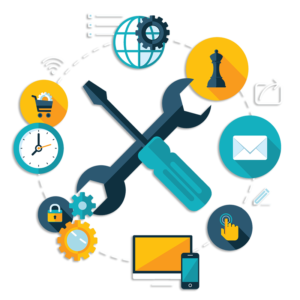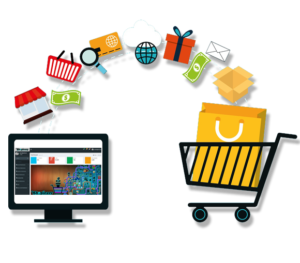 Online Services
One System comes to you with a ready made software solutions that cover all needs with very dynamic online solution that will be suitable for small and medium business.
See more about Online Services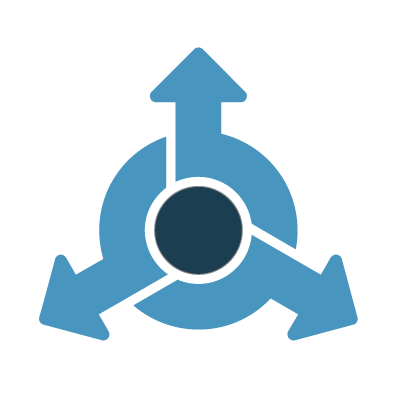 ADAPTABILITY
Fully adabtable tool that can meet all businesses and covers all business needs.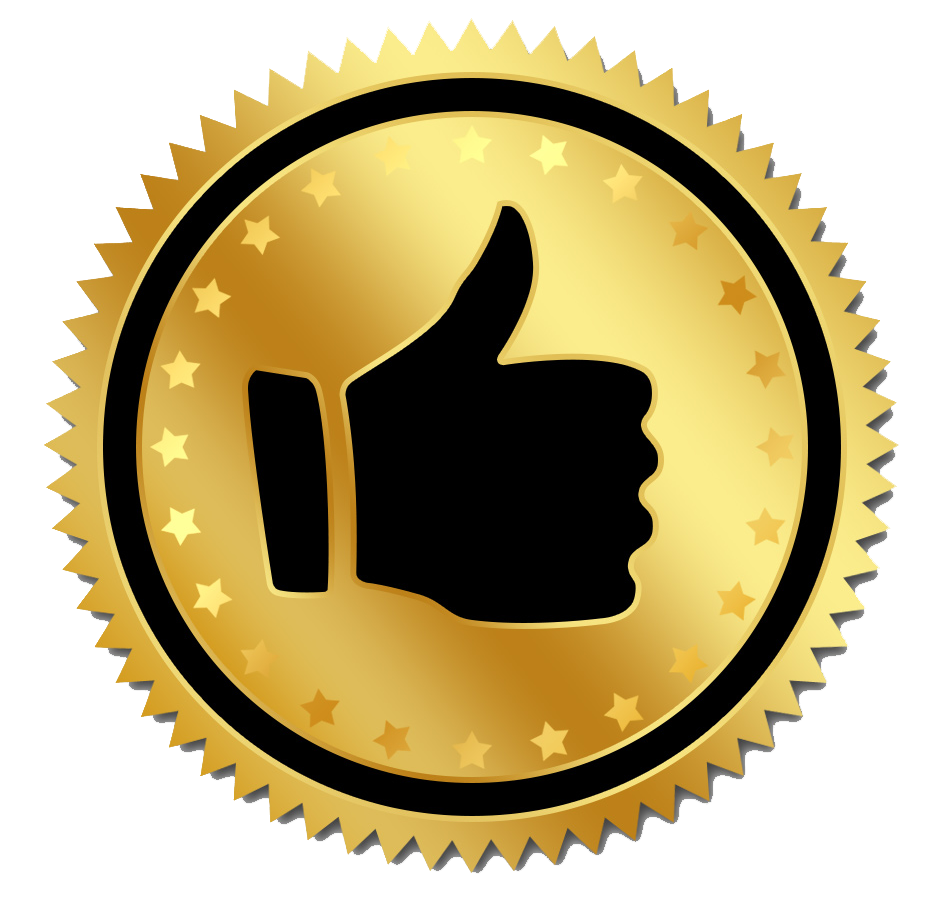 QUALITY
We provide a top notch tool with high quality that gives our customers best business management experience.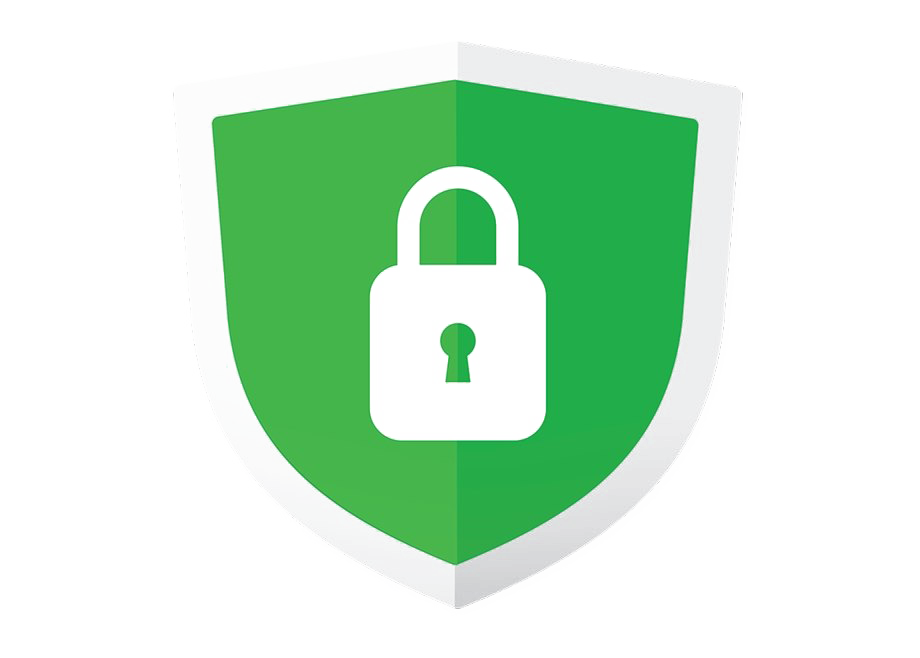 SECURITY
Strong and secured software environment structure that optimizing your data.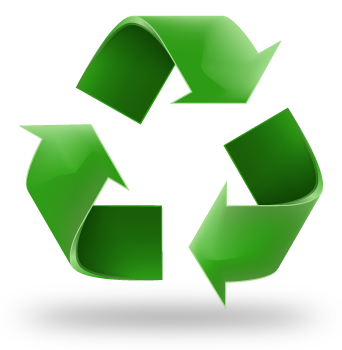 SUSTAINABILITY
We guarantee stability and sustainability that mentains your business continuity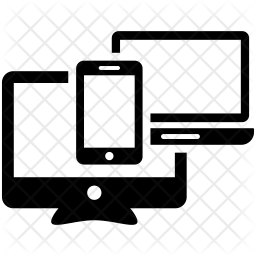 AUTO-FIT DESIGN
Full fit application matches all your different devices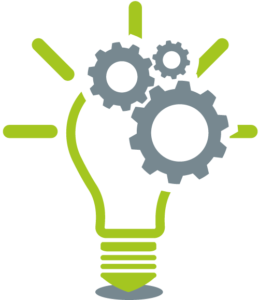 SUPER FEATURES
Wide range of features that covers all your business needs.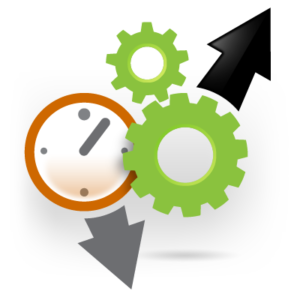 EFFICIENT
Perfect structure gives your business cycles an efficient output.